6 Top Rated Hooded Towels For Your Big Kids
THE BEST OF THE BEST FOR YOUR OLDER BABIES
BIG KIDS HOODED TOWEL REVIEW

There comes a time in a child's life where they have kicked those diapers to the curb, but haven't yet let go of that childhood magic and vulnerability. They are seeking new adventures and independence but also holding tight to the comfort, security, and routine they know so well. A hooded towel can be a great transitional piece, something unique and special that belongs only to them. It can be a constant they can expect at the end of a hot shower. And besides just the emotional glories of a special towel, it's incredibly functional for basic drying and warmth, shading sun, and blocking wind. In that spirit, we've did our research so we could provide you with a complete list of your best options when it comes to a towel for your "not so baby" babies.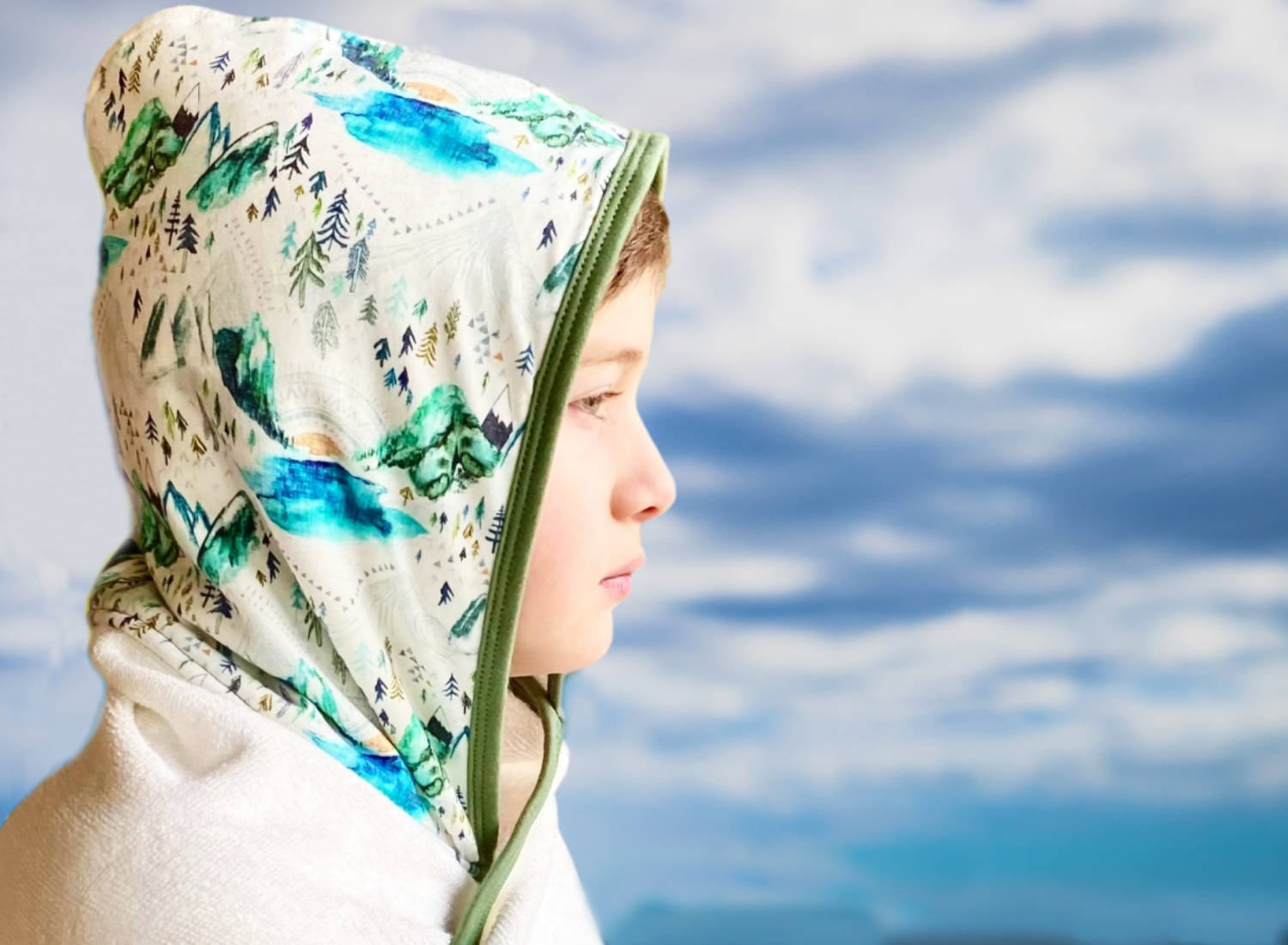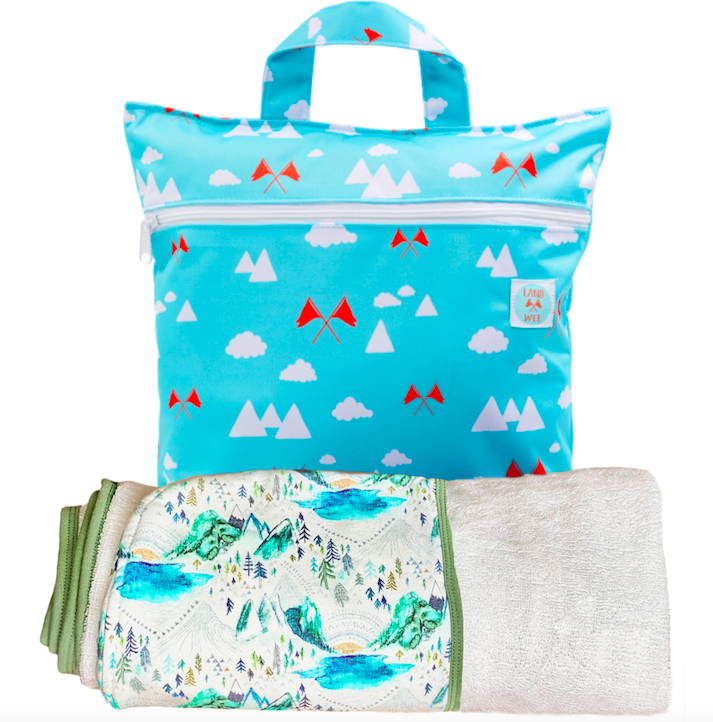 Features Beautiful Water Color Print Which Would Work Well For Boys Or Girls
Complimentary Wet Dry Bag Packaging Is A Useful & Eco-Friendly Packaging Alternative

Machine Washable
Made From Extremely Soft Eco-luxurious Bamboo
Truly The Largest You Can Find To Fit Kids Up To 100 Pounds     (60in W. x 36in L.)
Double Layered Hood And Reinforced Trim For Extra Warmth and Durability
These towels currently only come in one print (as shown)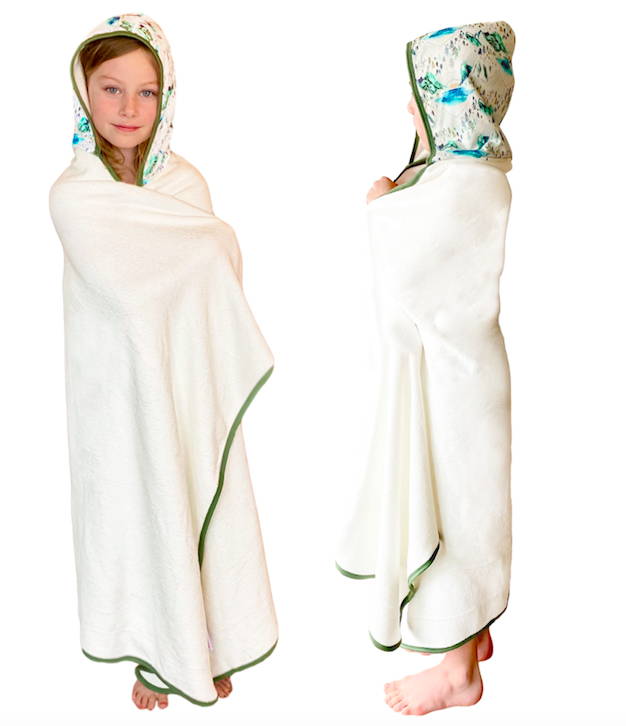 ---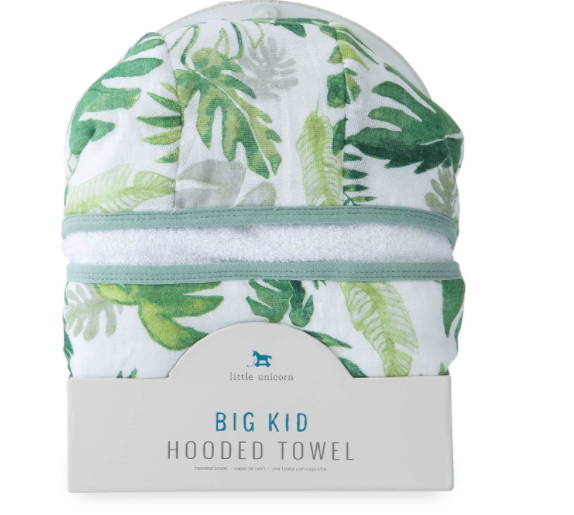 Pockets Are Always Awesome
100% Cotton On Inside And Muslin On Outside
These towels aren't very large. They are recommended for kids ages 2 to 5, which makes them better suited for toddlers and little kids, and reviews suggest additional shrinkage.

At $50 a piece they are a little pricey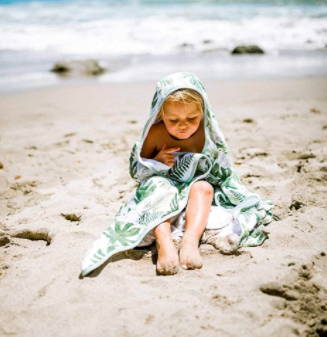 ---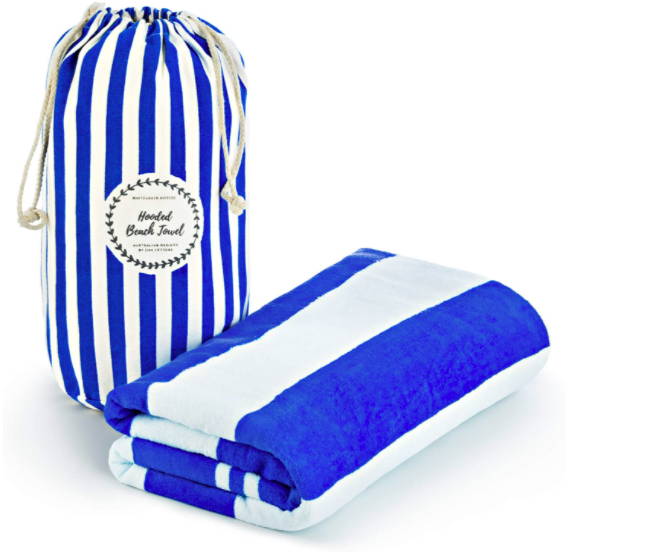 Comes With A Carrying Bag
Two Snaps At The Collar To Hold Towel In Place

Large Enough To Fit A 10 Year Old.            

(30 L x 50W)
A couple reviews mention material was just okay, not excellent.

A few complaints about wishing it was a little longer
---
---
Made from 100% Soft Cotton Velour
M

achine Washable

Can Be Personalized With Child's Name
Rated UPF 50 Which Means It's Sun Protective
Wrap: 30" wide x 50" long is a great size for little kids, but might not be larger enough for older or taller children.

If you need it in a hurry, this might not be your best bet with shipping times being around a week or more and also costing extra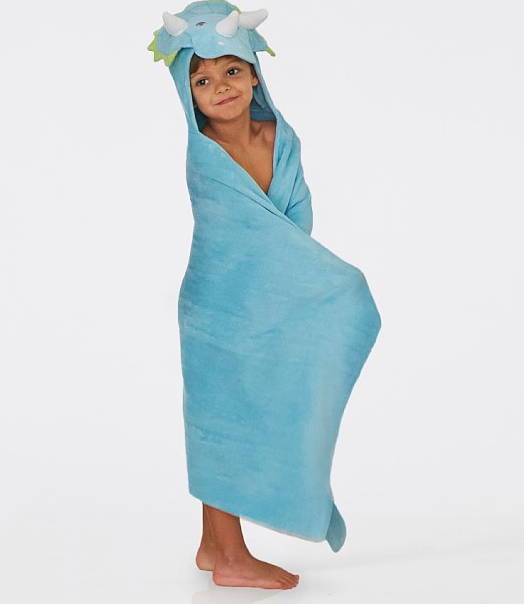 ---
600 GSM Cotton Is Extra Plush
Thick And Absorbent

Playful Imagination Inspiring Design
Sized 48" wide x 27" long will fit little kids, but might come up a little short (literally) on taller children.

Reviews show that the towel excessively sheds lint even after being washed

The pink princess theme doesn't work for everyone's tastes.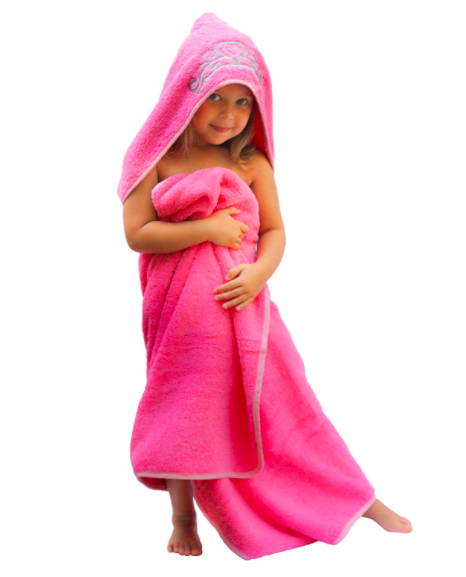 ---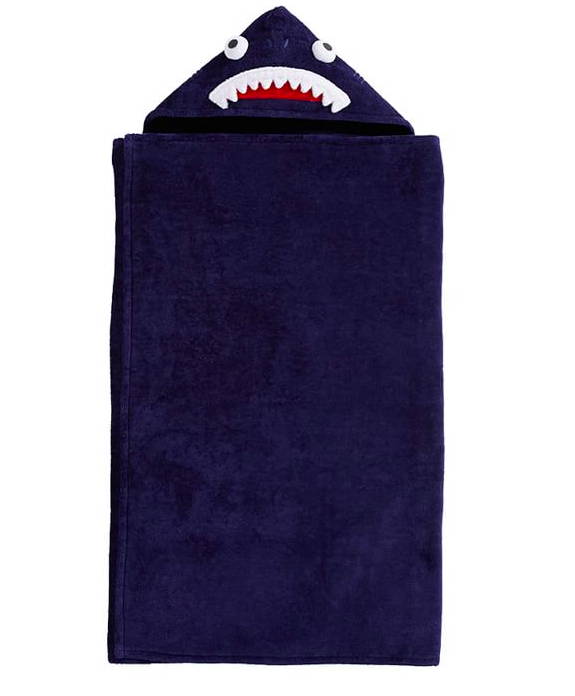 M

achine Washable

OEKO-TEX® certified
Made From Super Soft Cotton Velour

Turns Your Kids Into Sharks With A Playful Hood and Shark Tail.
Delivery time is a little over a week.

At $47.02 a piece(on sale) they are a little spendy.

50 long x 27 wide is one again a great size for little kids, but could be a little short on your older children.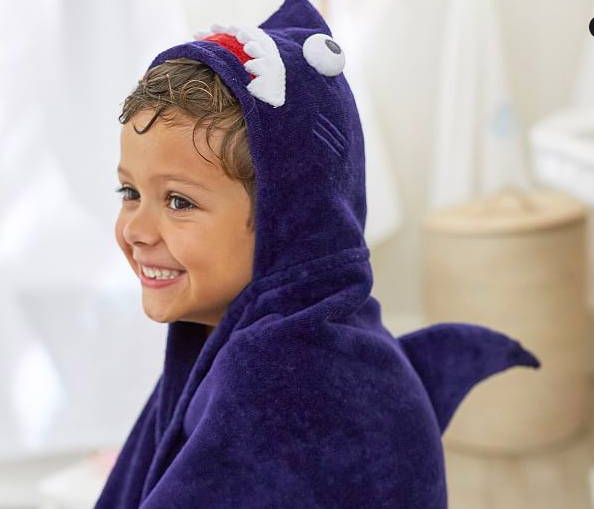 NOTE: THIS POST MAY CONTAIN AFFILIATE LINKS. THIS MEANS IF YOU MAKE A PURCHASE FROM A LINK ON THIS SITE, WE MAY MAKE A SMALL COMMISSION AT NO ADDITIONAL COST TO YOU.